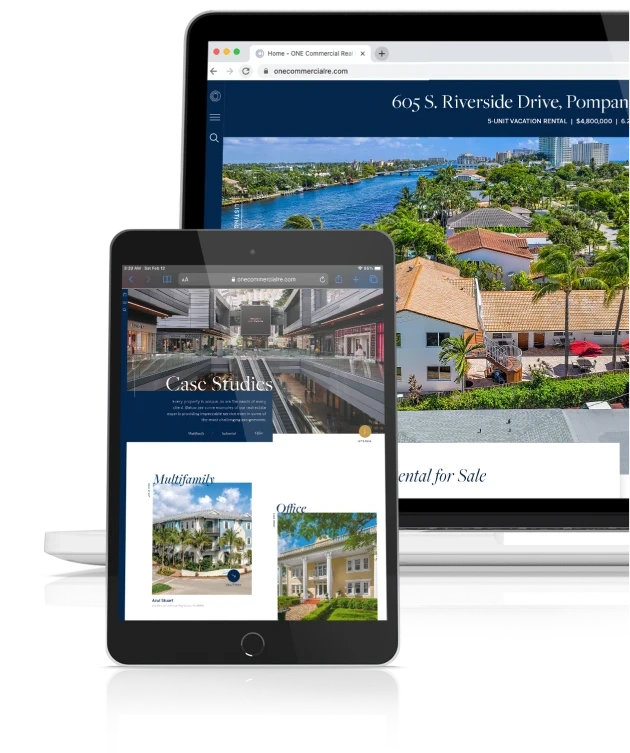 Online Presence
& Social Media
ONE Commercial invests in high-end website design and development in order to position your property in the best light. By ensuring an excellent user experience and smooth functionality, we eliminate any distractions from your quality asset.
A strong social media presence has never been more valuable. ONE Commercial values and creates exclusive, custom-designed content to encourage connections and engagement with like-minded CRE professionals, buyers, and sellers.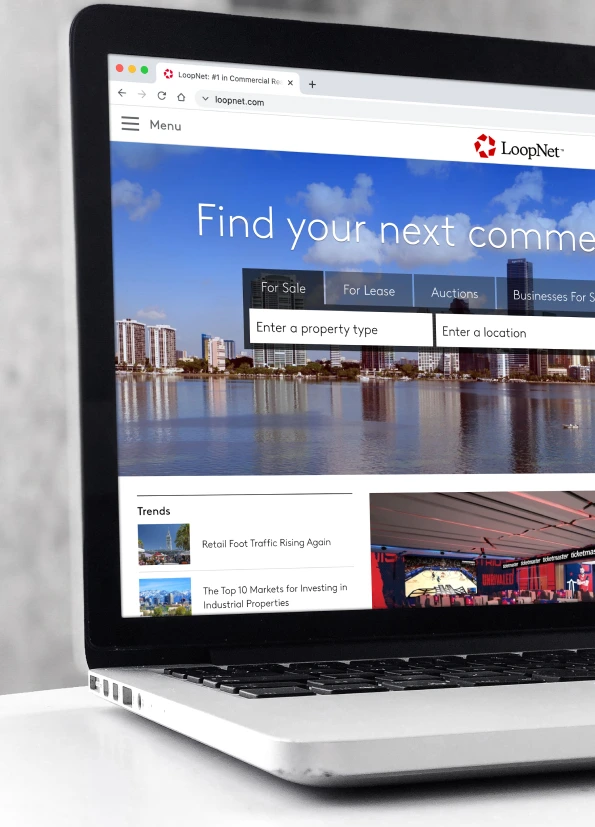 Marketplace Exposure
We offer intelligent marketing to get the maximum exposure for your property easily and effectively. Our multifaceted marketing approach begins with Costar/LoopNet. 82% of tenants and investors report they will search for their next space online, which is why LoopNet has 10 million unique visitors every month.
ONE Commercial invests in premium LoopNet listings, increasing your property's exposure 12x that of a basic listing.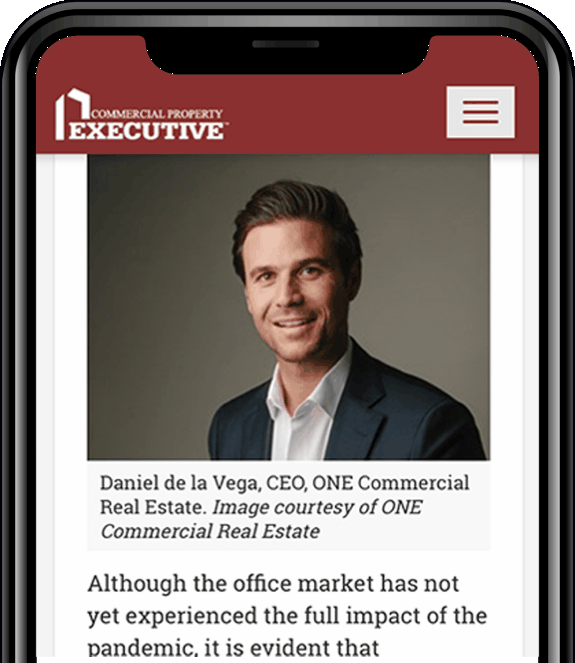 Public Relations Impact
Our public relations efforts position ONE Commercial Real Estate as southern and central Florida's premier boutique commercial real estate company.
If desired by seller, ONE Commercial will submit notable transactions to our dedicated PR firm to be published in the leading industry news sources. This exposure helps keep our brand and our agents top-of-mind with investors. This exposure also drives buyers to our website to view the exceptional properties we represent.